Scan the QR code to download the Otitis Media Guidelines App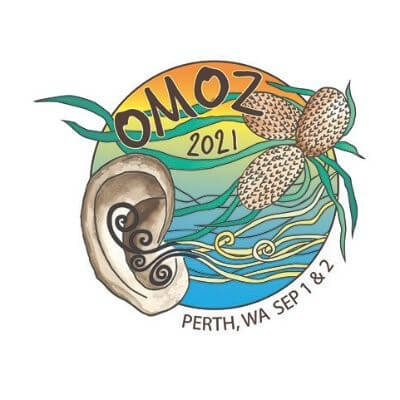 The 6th Otitis Media Australia Conference has been announced as an online gathering on 1 and 2 September 2021.
With the overarching theme of listening, talking and working together to improve ear health, there will be no parallel sessions at this meeting and all delegates will be in the same "room".
The themes for OMOZ 2021 are:
● Otitis Media in the Community
● General Practice, Audiology & Surgery
● Biology of Otitis Media – what this means for First Nation's Children
Additionally, the two live session on the second day are:
● Community perspectives on otitis media
● Clinical trials for otitis media (where, what, when, how?)
For Program information and to register for the conference head to the OMOZ 2021 Homepage.