Scan the QR code to download the Otitis Media Guidelines App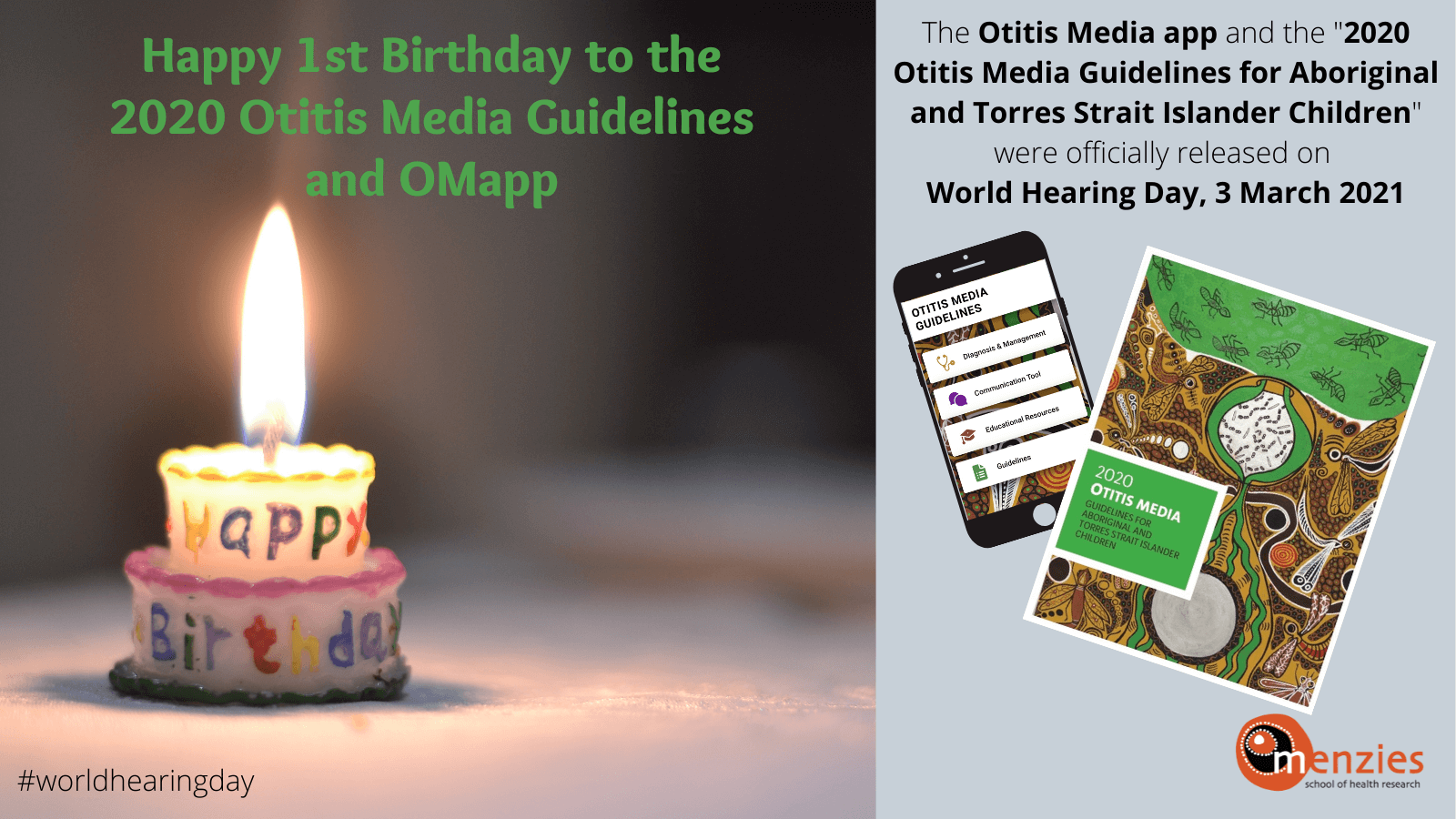 On World Hearing Day, 3 March 2021 the "2020 Otitis Media Guidelines for Aboriginal and Torres Strait Islander Children" and the accompanying OMapp were officially launched with a launch party at the Menzies School of Health Research, Darwin. Today on World Hearing Day 2022 we celebrate their 1st birthday by sharing some statistic on how well they have been received over the past 12 months.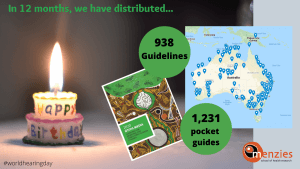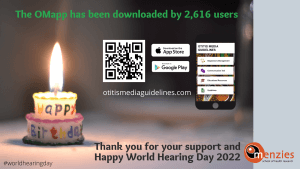 Happy World Hearing Day everyone. We hope that you find a meaningful way to mark the event for 2022.